Program Information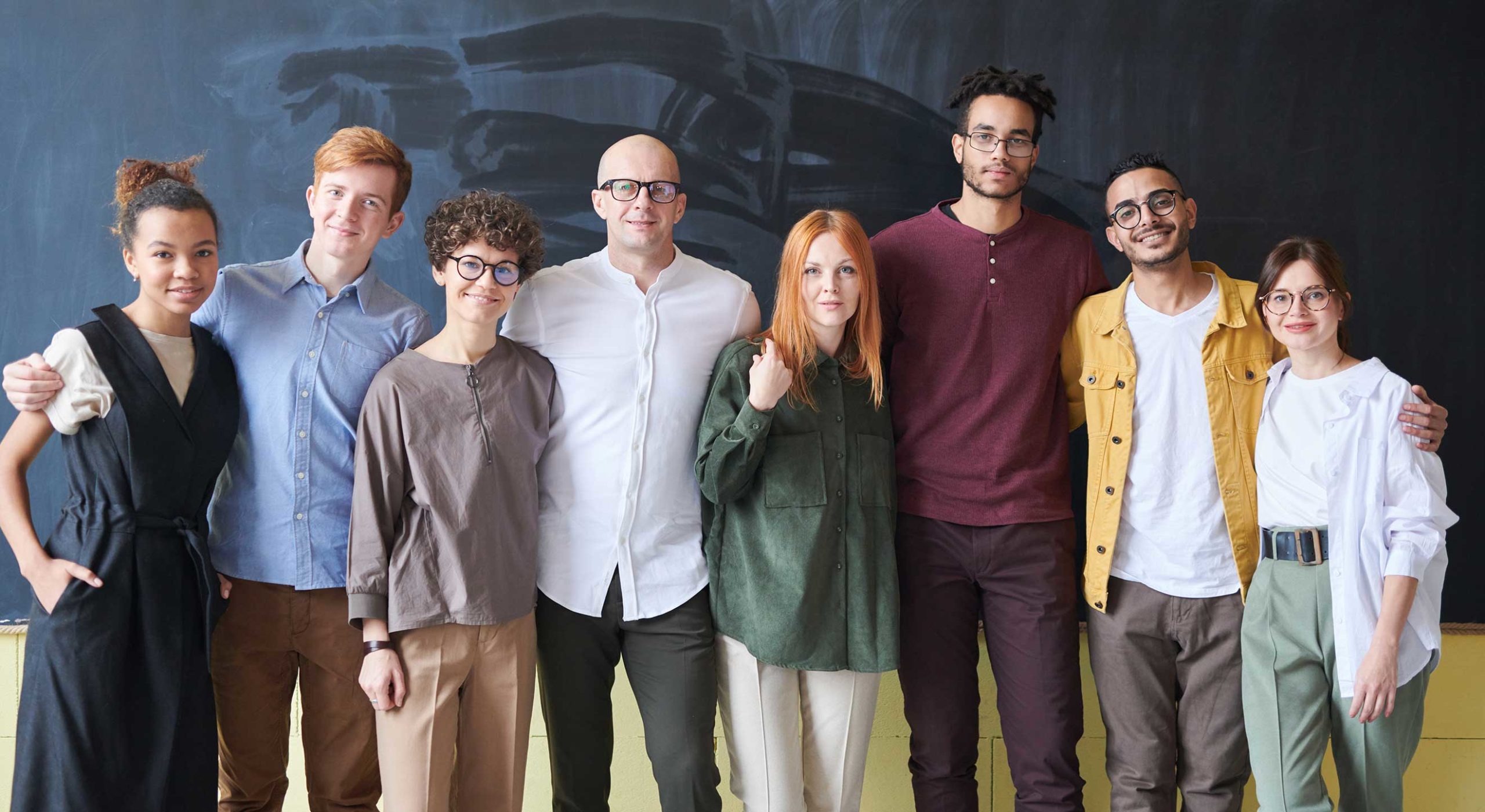 Character and Healthy Lifestyle Education: Smart Moves age-appropriate curriculum, Passport to Manhood, Smart Girls and Money Smarts.
Academic Support: We provide homework help (Power Hour) every school day and emphasize the importance of reading through:
Stride Academy learning software on 100 computers (over 450,000 reading questions were answered on-line last year)
Reading programs with the county library
Reading Olympics with Midland Junior League
Summer Club Read
Two dedicated library rooms
$6,000+ was spent to purchase books and magazines last year.
Daily Hot Meal: is served at no charge. Last year we served 67,000+ meals and 14,000+ snacks.
Field Trips: Buffalo Trail Scout Camp, swimming, ice skating, roller skating, bowling, planetarium, zoo, amusement park, pizza party, semi-pro football, and baseball games, Monahans Sand Hills, Lubbock Science Spectrum, Balmorhea State Park, Dallas zoo, Lake Nasworthy fishing trip.
Arts & Crafts: art teacher shared between four Clubs, photography (national BGCA winner), painting, drawing, printmaking, cooking, textiles, woodworking, pottery, and ceramics. In addition, the Art Department at UTPB is very involved in our art program.
Gardening: now at three Clubs!
Game Room: pool, ping pong, air hockey, foosball, shuffle ball, body movement video games, scavenger hunts, checkers, board games, movie theater with wholesome movies, popcorn machine, concession stand.
Special Events: back-to-school supplies, fall festival, pumpkin carving, Thanksgiving, Santa, cookouts, coat, and shoe distribution.
Sports Programs: judo, boxing, volleyball, basketball, flag football, tackle football and cheer.